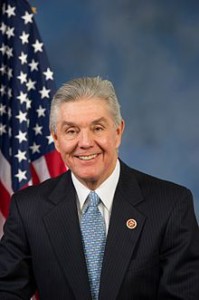 Hillsboro is honored to host United States Representative Roger Williams on August 25, 2015.  We will gather at Historic City Hall at 9:30 am.  You will find a link below that details His vision for America. As a small business owner the Honorable Roger Williams, knows the issues that businesses face and he is working diligently to improve the business climate for all Americans.
https://williams.house.gov
The Hillsboro Chamber of Commerce is honored to coordinate the event.
Vicki Hidde
Hillsboro Chamber of Commerce
254-582-2481