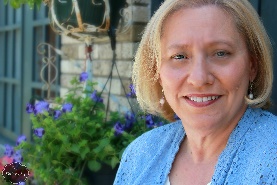 This summer has been a busy one. Chet Garner's DayTripper
filmed several location in Hillsboro and each week the Chamber
has guests telling us they saw "Hillsboro" showcased on the TV
show.
Bob Phillips' Texas Country Reporter visited Hillsboro and
filmed at Carroll Estes' Road Side America. You will find a few
pictures on the follow pages.
Looking back we had a successful Elm Street Rod Run. If
you looked down Elm Street you could see over 250 classic cars
and their owners along with guests from all across the state.