When Chris Moore, Hillsboro's Main Street Manager introduced the Daytripper viewers choice contest to the Hillsboro community, my first thought was, how can we compete? Vicki Hidde knows that we have traffic stopping sites, hospitable citizens, a beautiful courthouse and quaint shops. Cities two and three times our size were in the running.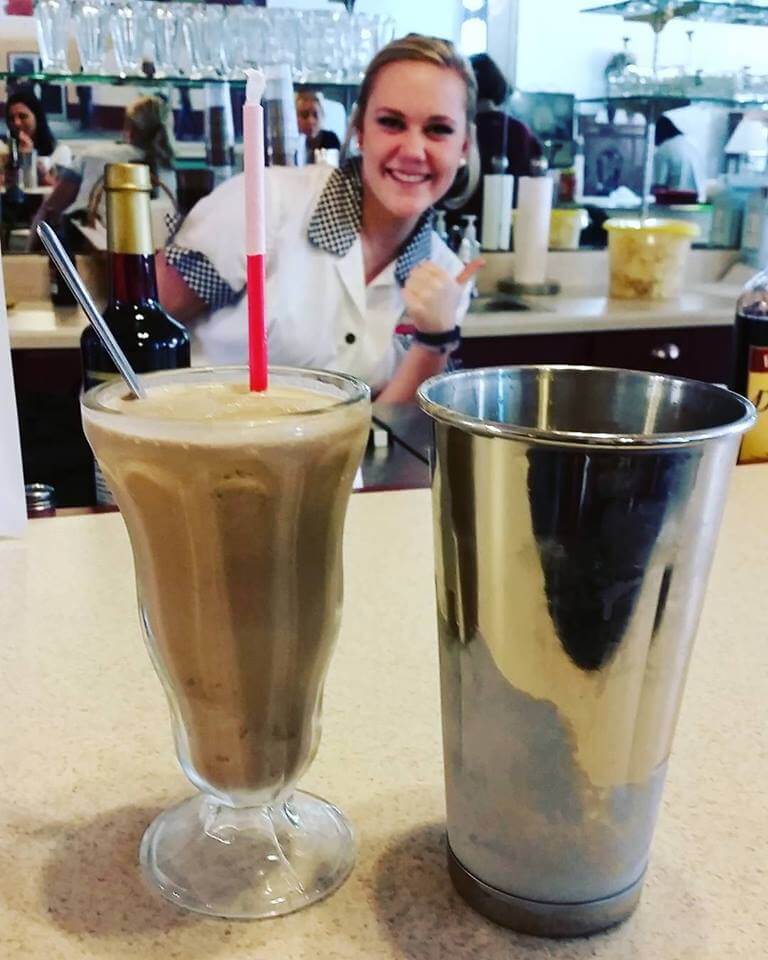 Then one busy Saturday after a busy morning and two ribbon cutting in downtown, while I was preparing for a quiet Saturday afternoon walk, I received a phone all.  Paula said, "I have someone I want you to meet." Immediately I went back to a Tisket a Tasket and shared my enthusiasm for Hillsboro.  Ronney Earp had set the stage for a positive impression of Hillsboro.   Daniel Mecey and his family wanted to see Hillsboro.  What a lovely family and fun-packed afternoon followed.  It was my pleasure to show them around.  They were scoping out our town.  Watching the faces of guests tour Carroll Estes' Roadside America and experience the stained glass art at FUMC is priceless.  Sharing the story of the Bond's Alley Art Festival and short History of Bond's Pharmacy added to the Hillsboro story.  With another hard push Hillsboro won the Viewers Choice award.  The citizens and friends of Hillsboro made the contest a success for our town.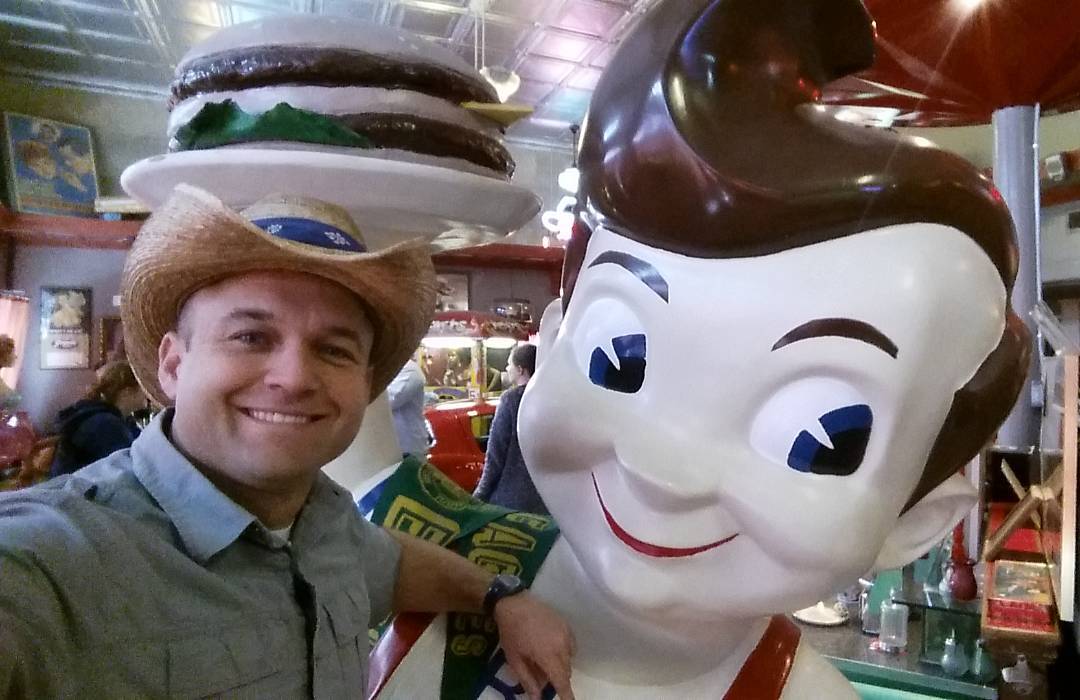 Chet Garner's The Daytripper visited Hillsboro February 18-19 and filmed some of our treasured sites.  Then had an off camera lunch at Frenkies, and interviewed Matt Taylor at Taylor's Smokehouse and Ronney Earp at A Tisket a Tasket.  The crew spent the night at Quality Inn and Sondra Smith showed them the Hillsboro Hospitality as well. Chet drove Carroll Estes' classic convertible around our courthouse, filmed the Cell Block Museum and Texas Heritage Museum.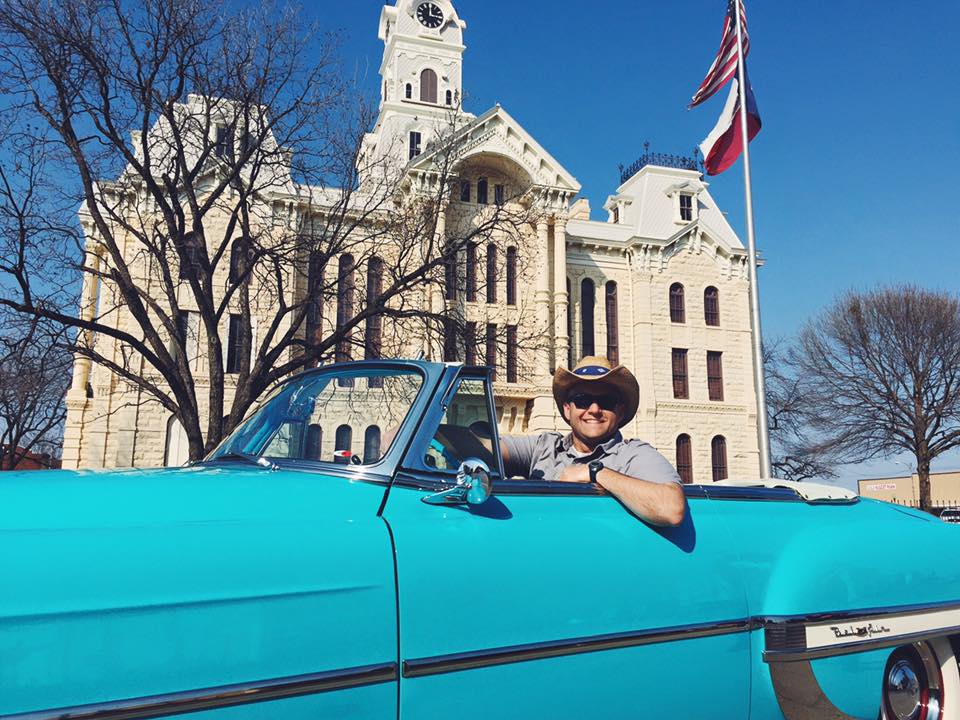 The Daytripper Show will air in late May of PBS.  You can view The Daytripper Show each Saturday morning on Dallas Channel 13.  Thank you Chet Garner for what you have done for Hillsboro and what The DayTripper is going to do for our town.
Vicki Hidde, Director
Hillsboro Chamber of Commerce
254-582-2481 (office)
254-205-3595 (cell)
https://www.facebook.com/pages/Hillsboro-Chamber-of-Commerce
www.hillsborochamber.org