Dec. 16, 2016
Friday Update
Merry Christmas
This week the R & K Cafe II opened at 103 North Waco.  Barry Beggs thank you for investing in Hillsboro.
New Members
Catfish Haven
Salvation Army
Buy Local – Visit our local merchants
I don't know if you have had time to see the Hillsboro Chamber of Commerce Facebook page, but we have a 6 minute video that highlights some of the events, businesses and happenings of the chamber.   (I hope this link works)
https://www.facebook.com/Hillsboro-Chamber-of-Commerce-473250002771262/
Thank you for renewing your membership:
Angelia Orr
FUMC Wesley Foundation
Silver Star Concrete
Eastland Annex
Jaynes Reitmeie Boyd & Therrell, PC
Oncor
Tipton International
Young's Animal Hospital
Polansky's Wrecker Service
Schlotzsky's Deli
Hill County Fundraiser for Rehabbing the Exhibits Building at Fairgrounds.
Patrick Hejl with Lone Star Ag Credit presented a $1000 check to County Judge Justin Lewis for the Exhibits Building Restrooms rehab project.
Lone Star Ag Credit that you for your generosity!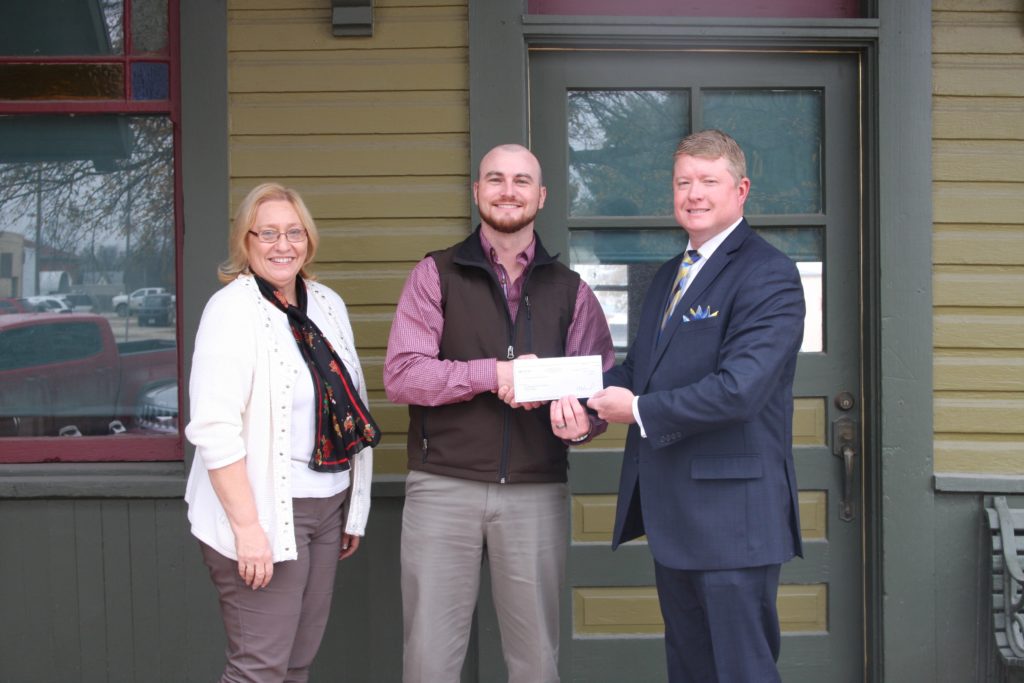 Thank you Bossier Dodge for donation the 2000 Tahoe for the raffle.
The chamber is accepting donations and you can pick up your raffle tickets at the chamber as well. 
Chamber Luncheon – January 12, 2017
Hillsboro Country Club
Speakers will be representatives from Lone Star Ag Credit, AgTexas Farm Credit, Citizens National Bank, First National Bank of Central Texas, First Central Credit Union and Well Fargo Bank.
If you want to know what lenders want to see on loan applications and in business plans, make plan to join us at noon.  Cost $15.  RSVP by January 9th.
We need a sponsor for the Luncheon?  This is a great way to promote your business.
We will also recognize new chamber members at the luncheon.