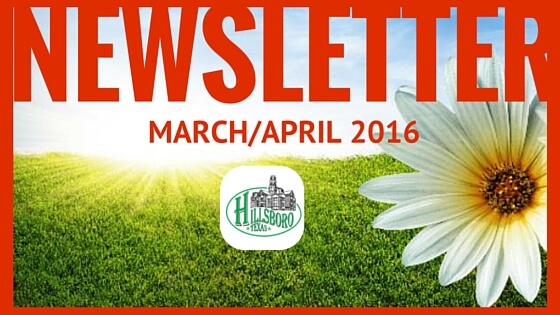 We are moving into the last 6 months of the 2015 – 2016 Fiscal Year. The Board and I want to thank you for making the Banquet a success. There are so many individuals and businesses that we need to show appreciation. The Honorable Matt Crain once again served as Emcee and did an exceptional job welcoming everyone. We are so fortunate to have a team of volunteers, ambassadors and board members who delivered a successful banquet to the members.
First United Methodist Church and Pastor Leah Hidde Gregory provided the venue for our banquet. If you are a First Methodist Church member thank you. The chamber appreciates your hospitality. If you are not a member, please tell one member of a FUMC congregation how much you appreciate their generosity.
The City of Hillsboro was very helpful as well in providing tables and chairs to supplement the churches inventory. The Fire Department delivered the tables and chairs. Wisenbaker Builder Services and Bossier Dodge assisted by delivering the loaned items back to Historic City Hall. It takes so many people to make it a success.
Jamie Siddons coordinated the ambassadors in logistics and menu planning. Joanne Ozment and Holly Harris created the beautiful table decorations. Natalie Meeks created special baskets and provided the gifts for the premium tables. Jennifer Nowlin and Ada Motherspau assisted with the raffle as did Matt Thomas, Barry Bailey and Ryan Janek.
Premium Table Sponsors:
Hill County Insurance, Julie Siddons Realtors, Skeeter Brush Truck, Young' s Animal Hospital, Bobcat Contracting LLC , HILCO Electric Cooperative, Inc., Gene's Auto Service, Hill Regional Hospital, Wisenbaker Builder Services, City of Hillsboro, and Homestead Hillsboro.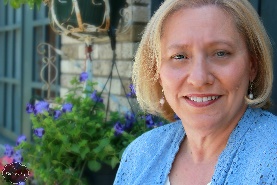 "Letting our History take us to the future"
DOWNLOAD THE ENTIRE NEWSLETTER HERE