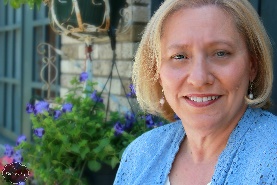 Wow! The 24th Annual Cotton Pickin' Fair was a big hit with
both the young and young-at-heart. Main Street Manager
Chris Moore led the charge by coordinating the BBQ Cookers,
Vendors and pulled together a Musical Event that created a
new Hillsboro BUZZ. The musical talent on stage thrilled
audiences and brought back memories, while creating new
ones. The talent on stage was exceptional. Thank you City
of Hillsboro for your vision and hard work. One person told
the Chamber, it was the best event in 13 year – Kudos to
Hillsboro for supporting the 24th Annual Cotton Pickin'Fair.